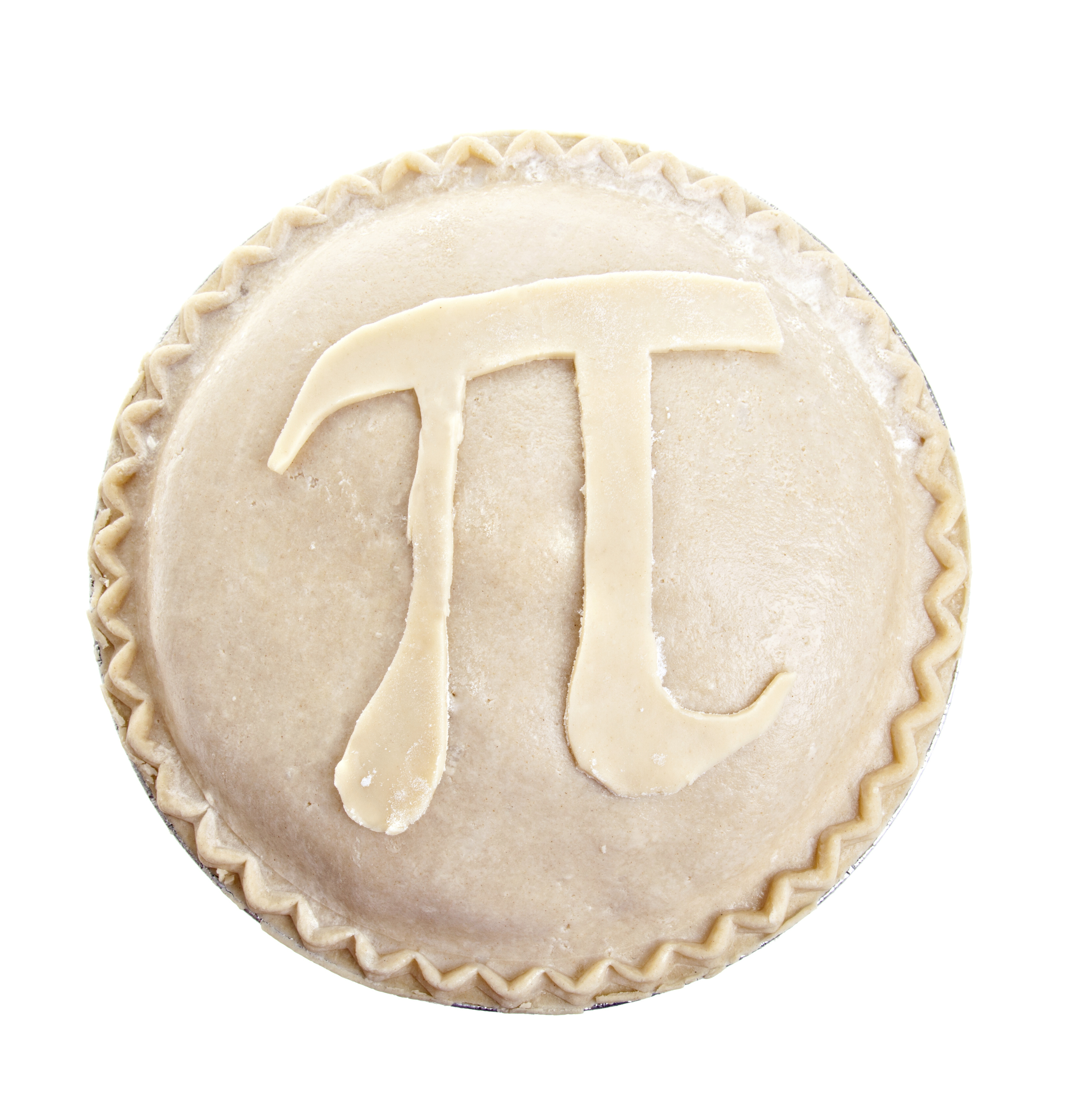 YOUR VIRTUAL IN-HOUSE FINANCE TEAM.
EASY AS PI.
We are your outsourced finance team with an in-house feel.
Pi Accounting is a bit different to other accounting firms you may have come across.
We are a small team, working with a small number of companies within central London. This means we have a very close relationship with our clients.
Most of our business comes from client referrals. Companies recommend us because they trust us as a business partner.
Pi Accounting Ltd was incorporated by Andrew May in February 2010. Andrew is qualified to CIMA Advanced Diploma in Management Accounting. He has 20 years' in-house and practice accounting experience, primarily within the sectors of marketing, professional and financial services.
Andrew is the key point of contact for all clients and is ably assisted by his small team both remotely and in the W1 office.
From humble beginnings, Pi Accounting continues to grow as a bespoke "virtual and on-site finance team" assisting a small group of companies around London, W1.
We provide support through a combination of remote working and on-site visits, as best suits the needs of each client.
Phone
020 3642 4994
07919 441 295
Email
ADDRESS
pi accounting ltd
9 Percy Street
London
W1T 1DJ
Our promise
Our promise is to take responsibility for our clients' financial and administrative needs in the simplest and most cost-efficient way possible.
From assisting with initial company structure and formation, to registration with HMRC, to setting up an accounting system in the cloud or within our own secure hosted desktop environment, we will then help develop financial reporting and KPIs as appropriate for each business.
We offer flexible and scalable support, including sourcing or liaising with advisors for important areas such as audit, shareholders' agreements and (S)EIS investments.
We realise that all businesses are different, even when they operate at a similar size in a similar sector, and that advisors may be required at varying levels of expertise and cost during the business lifecycle, so we tailor our services to your business.
Services
We act as your full-service finance function, giving you total peace of mind.
Our services include:
Bookkeeping; including paying suppliers and collecting debtors

Payroll

VAT returns

Work in progress / job profitability reporting

Management accounts / financial reporting

P&L and cash flow forecasting

GABRIEL FCA returns and capital adequacy monitoring

ICAAP and Pillar III disclosures

Incorporation and company secretarial

Contract reviews and liaising with external suppliers

HR

Owner-manager tax planning

Preparing statutory accounts for audit for our FCA regulated financial services clients

Preparing statutory accounts for Companies House, iXBRL report and accounts for HMRC and corporation or partnership tax returns and computations - for limited company and LLP clients

Self-assessment tax returns for owner-managers
Get in touch...
To arrange an informal chat about your accounting and business requirements, email team@piaccounting.co.uk.
Or call Andrew May on 0203 6424 994.
(It's a lot easier to remember than pi.)